How do I cancel my account?
How do I cancel my account?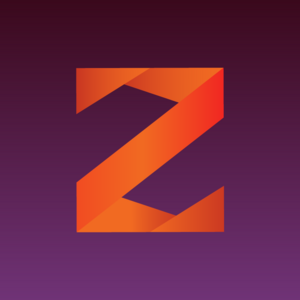 By Zeno
updated 6 months ago
There are two ways to cancel your subscription:
Self-service
Log in and head to the settings > my subscription section. From there you can click manage subscription, which opens a widget from our billing provider.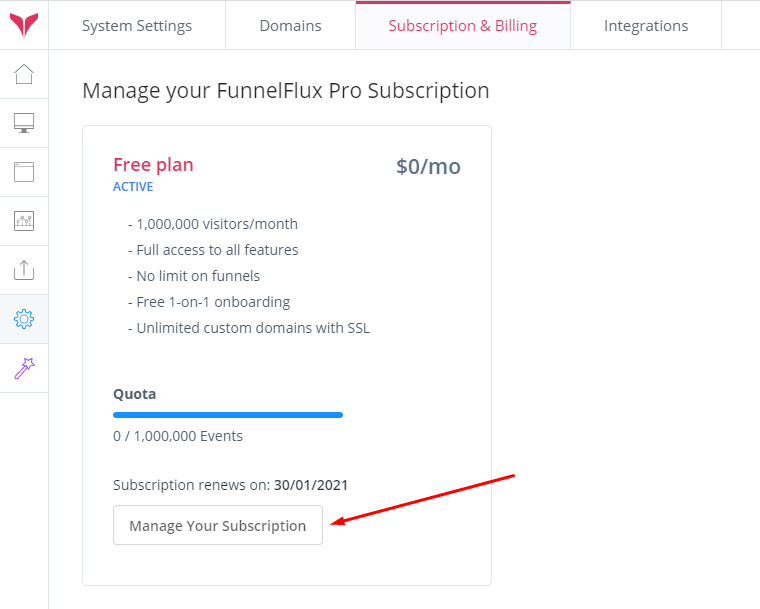 Click your plan to load its options: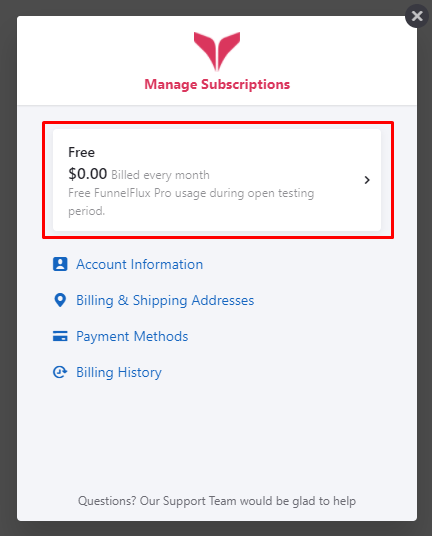 Now you can cancel it manually: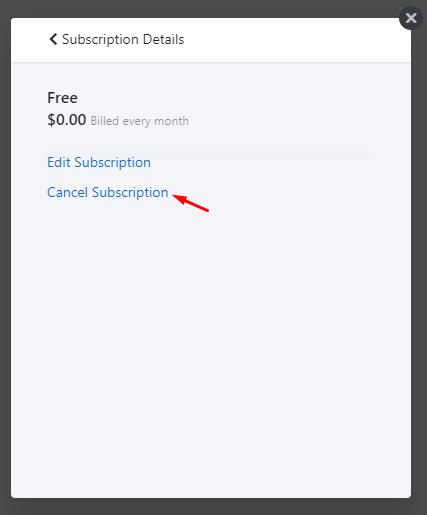 Ask us to do it
Of course, if you can't be bothered or are unable to log in, you can also ask us to cancel it for you 😄
Did this answer your question?