What is my data retention period?
What is my data retention period?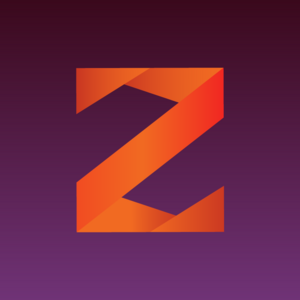 By Zeno
updated 6 months ago
At this stage, all plans include a minimum 12 months of data retention.
But, we don't actually have plans to delete your data (yet).
If accounts are dormant (unpaid) we may delete the data after 6 months. If accounts are active, we may prune data after more than a year, but we are currently instead looking at data retention addons that will let you pay to keep extra data for longer, so that you don't need to escalate your entire plan just to get longer history.
Did this answer your question?