How do I add new users?
How do I add new users?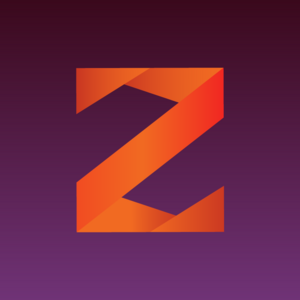 By Zeno
updated 7 months ago
At the moment we have not added sub-user functionality, though its one of our higher priority features.
In the meantime, you can still log in to the same account from multiple devices, and we have improved our API functionality to minimise the risk of conflicts/issues arising from many people using the same account at the same time.
Did this answer your question?